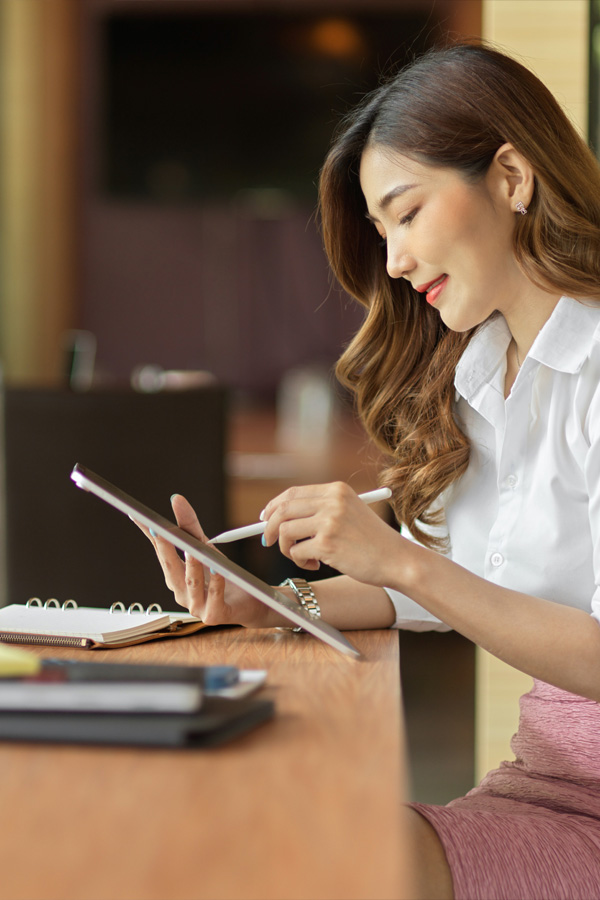 About Online Banking Services
With Online banking you can:
Access your accounts online
Sign up for E-Statements
Transfer Funds
Initiate Stop Payments
Change your account descriptions
Export Data to spreadsheets and money-management programs
Search for specific transactions on loan and deposit accounts
Make loan payments
Pay Bills Online
And more!
Contact us if you have more questions or would like to learn more. Or fill out our Online Application to get started. (You must first have a RG BANK Account.)
Security and Browser Requirements
Security Issues:
To help maintain security, you should close your browser when you have completed your Internet banking session. This will help prevent unauthorized persons from viewing your private account information.
Never share your password with another person. Keep your password secret.
Browser Requirements:
To help ensure security and proper functionality, you must use a browser that meets or exceeds the following requirements:
128-bit encryption
You must have Cookies and JavaScript enabled
We support the latest browser versions of Microsoft Internet Explorer, Google Chrome, Firefox, Safari, and Opera